High Holidays - 2023 / 5784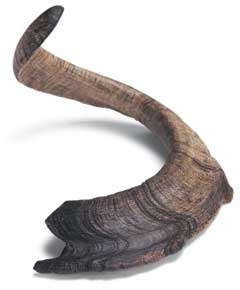 Join us for services at Chabad of Yonkers in our beautiful synagogue where prayers are warm, the people friendly, and where everyone feels at home.
OUR STYLE
We offer a welcoming service to all, regardless of background or affiliation. Our style is friendly and welcoming. We seek to make all our attendees as comfortable as possible. The services are conducted with the beginner in mind. Many of the prayers are therefore read in English and a running commentary by the rabbi accompanies the entire service, including stories, inspirational thoughts, teachings about the prayers. The service includes much festive as well as meditative singing.
COST
There is no charge, membership or tickets required to attend the services. However, due to seating limitations, reservations are required. Donations are appreciated Please feel free to donate according to your means. Nobody should feel unwelcome due to an inability to donate. (Checks should be sent or dropped off to our office. If you do not send the check before the holidays, you may send them after the holiday instead of bringing them to the synagogue, since we do not handle money on the holidays.)

LOCATION
All services will take place at the:
Chabad of Yonkers
600 North Broadway. Yonkers NY 10701
SCHEDULE OF SERVICES | MAKE A RESERVATION

ROSH HASHANAH COMMUNITY DINNER | ABOUT HIGH HOLIDAYS